The trade deadline is finally on the books, so that means hundreds of fans are currently in complete disbelief with the moves their teams did and the players that wind up leaving their franchises.
Even so, there are a handful of players that either weren't moved, or that were moved just for salary dumping purposes, and are a lock to be bought out right away in order to let them become free agents and join a contending team.
But, who could actually be bought out? Who are the players that could still make an impact for contending teams, and more importantly, which teams would be willing to offer them a deal? Let's break it down.
10. Frank Kaminsky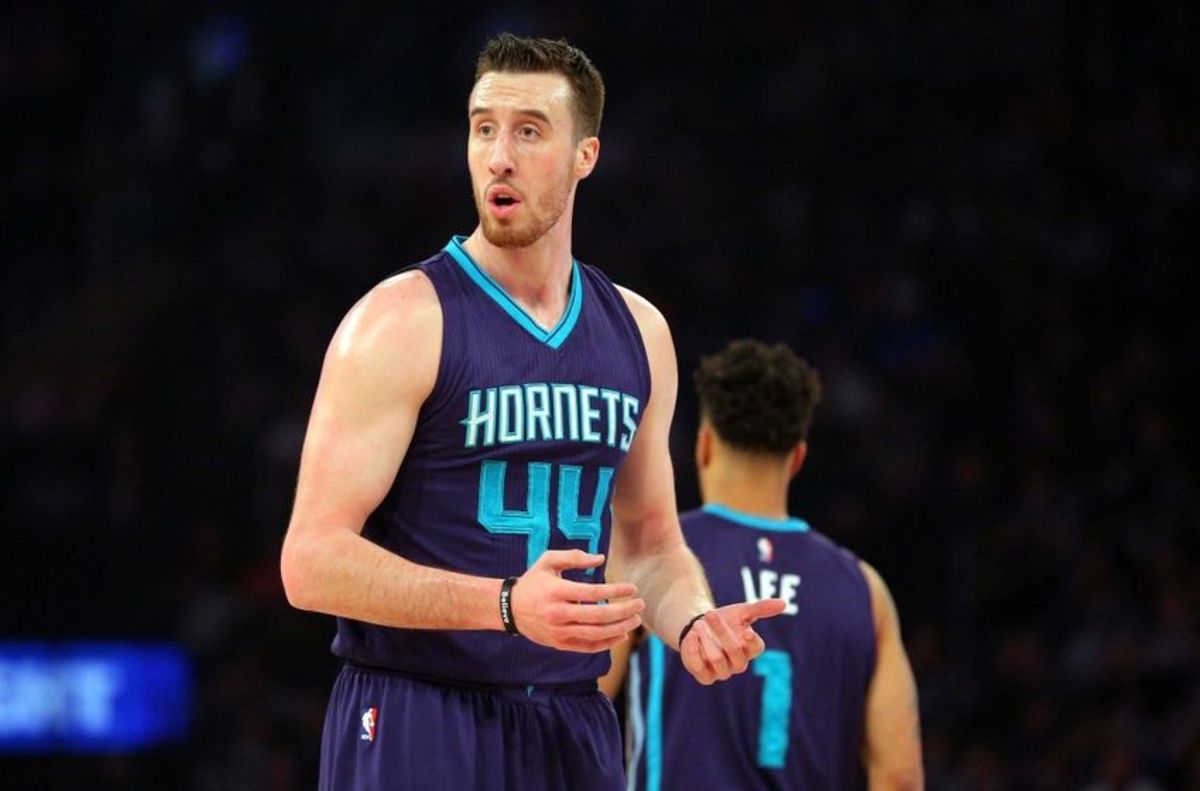 The Charlotte Hornets weren't able to find any suitors for their former lottery pick, and needless to say, he hasn't been nearly half as spectacular as they thought he'd be coming out of Wisconsin.
Even so, there's always going to be a lot of market for a big man that can spread the floor and shoot, so, should the Hornets buy him out as expected, he's a lock to find a new home in no time.
9. Wayne Ellington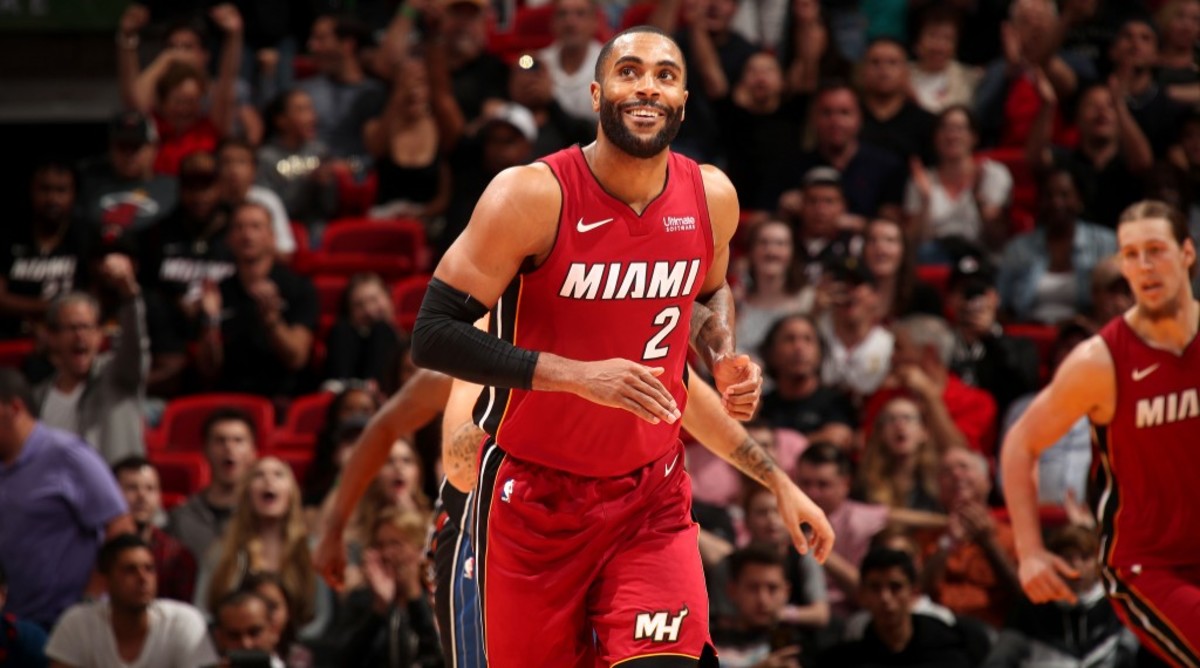 Wayne Ellington is set to be heavily pursuit by contending teams, as there's a huge need for sharpshooting wings in the league. Ellington is a great spot-up shooter, and he doesn't need to do much more to find a new team.
Moreover, the Toronto Raptors now need to fill 3 roster spots and are in desperate need of shooters with CJ Miles heading Memphis, so we'd expect him to be the frontrunners to land Ellington.
8. Robin Lopez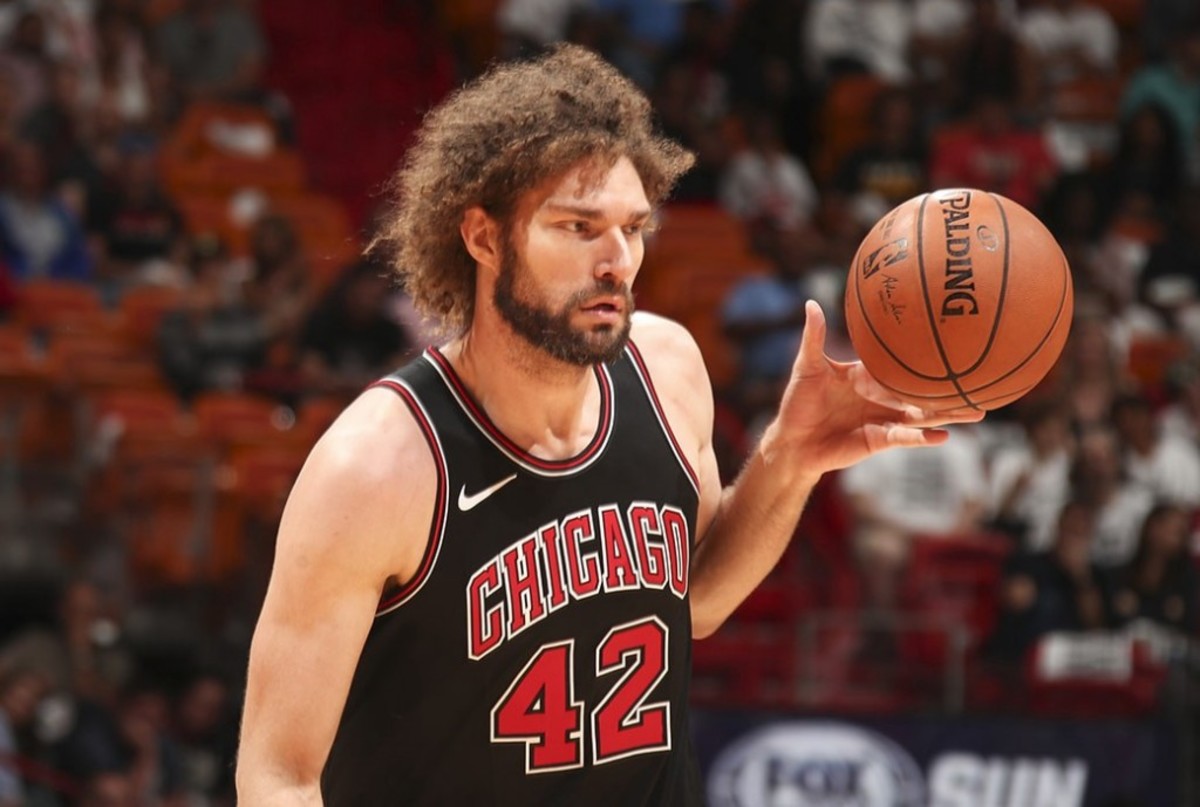 Somehow, it looks like the Bulls' front office refuses to engage buyout conversations with Robin Lopez, even though he's not needed in the team, he's not playing much, and he doesn't want to be there anymore.
Apparently, they're just waiting for him to give up most of the money that's still owed to him before even considering buying him out, and let's remember he was reportedly on the Warriors' radar earlier in the season.
7. Marcin Gortat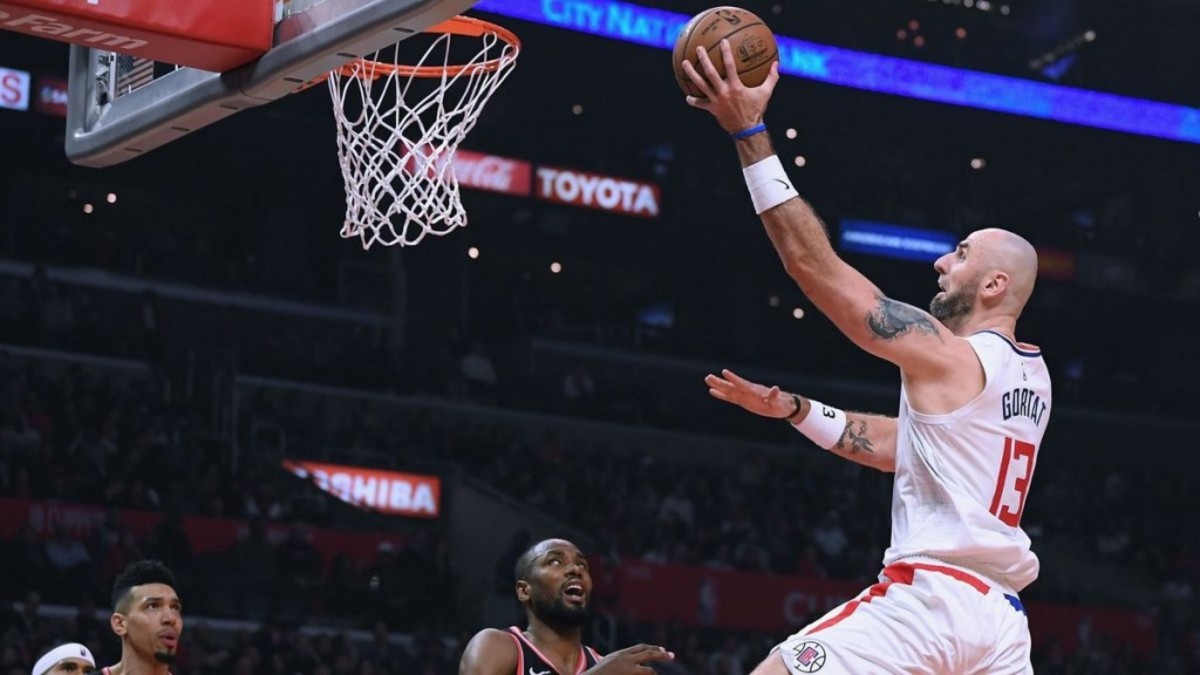 Marcin Gortat has already been waived by the Los Angeles Clippers and even though the Polish big man has been less than stellar this year, to say the least, he'd still be a great addition for a contending team.
Gortat is great at the pick and roll and setting screens, a couple of things that could perfectly suit the Warriors' style of play, and he'd love to finally have the chance to play for a Championship contender.
6. Wesley Matthews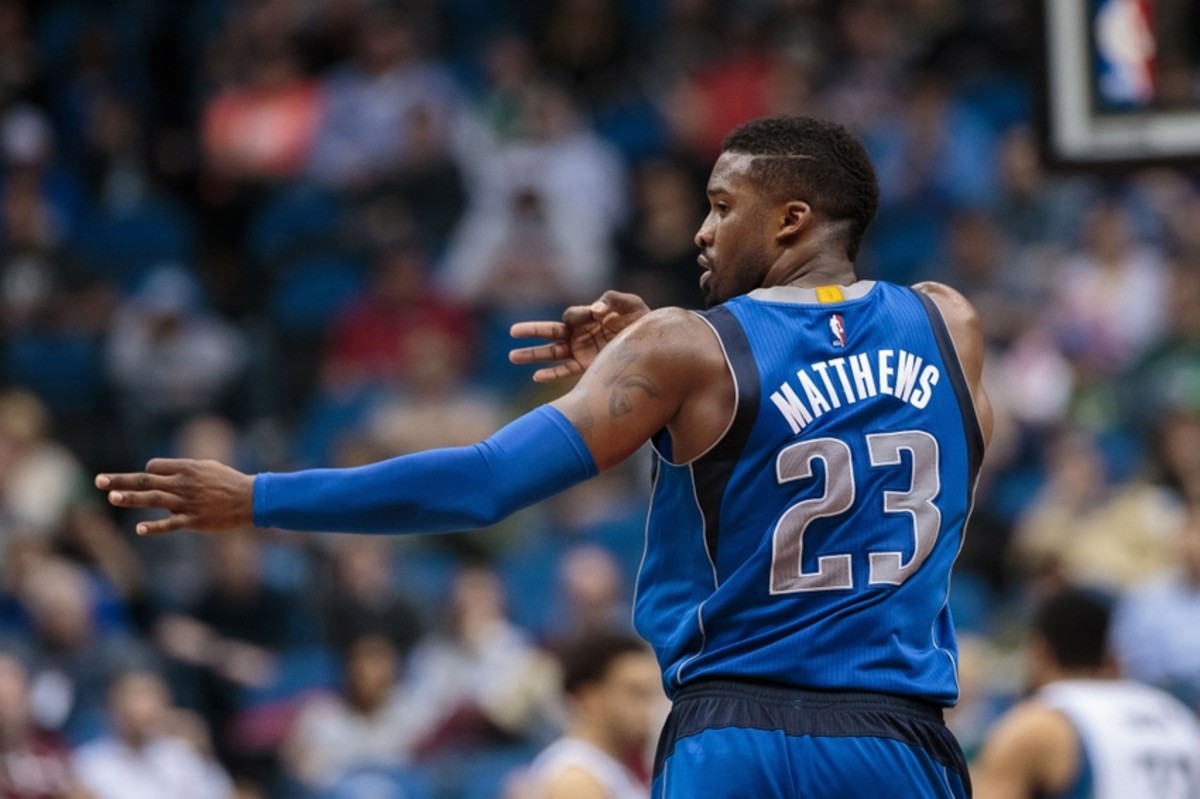 Wesley Matthews has already discussed a contract buyout with the New York Knicks, and it looks like the Indiana Pacers are the frontrunners to acquire the 3 and D wing, according to reports.
Matthews could help filling Victor Oladipo's shoes for the Pacers in the playoffs while taking a lot of pressure off of Tyreke Evans' shoulders. Still, we'd expect a couple other teams to try and lure him.
5. Carmelo Anthony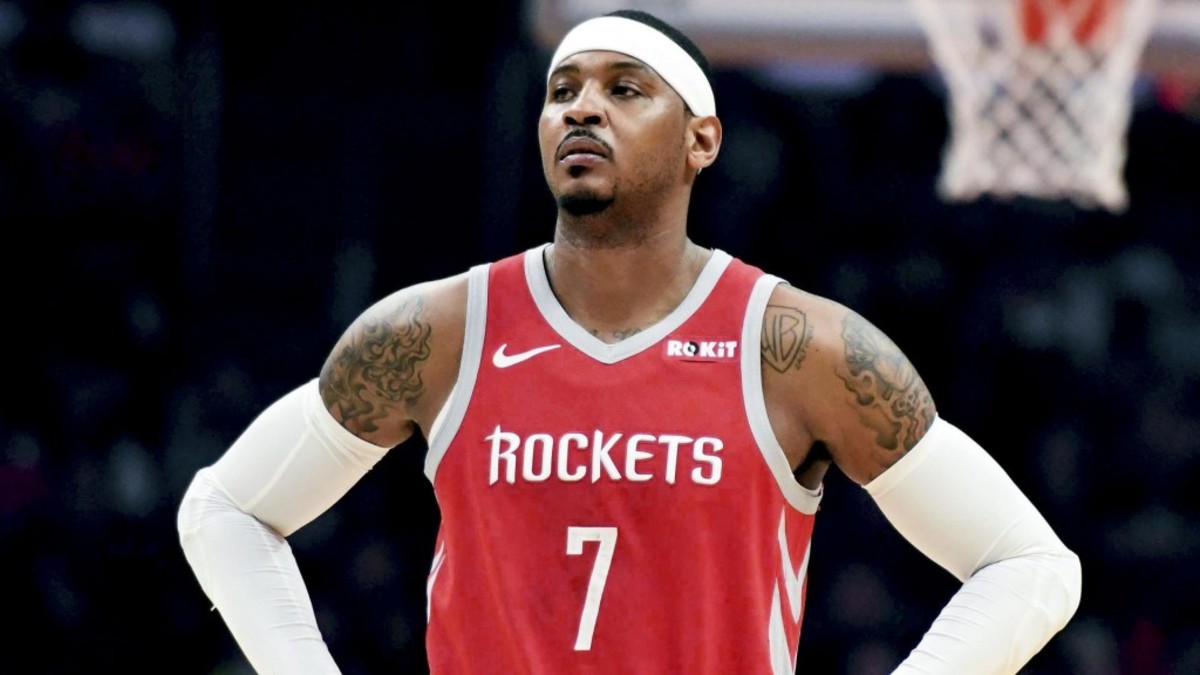 The Los Angeles Lakers finally cleared a roster spot with the move that sent Ivica Zubac and Michael Beasley to the Los Angeles Clippers, so that opens up the door for them to sign Carmelo Anthony.
Anthony is one of LeBron James' closest friends and truth to be told, he hasn't drawn much interest around the league so the Lakers won't have any kind of competition to land the veteran.
4. Dwight Howard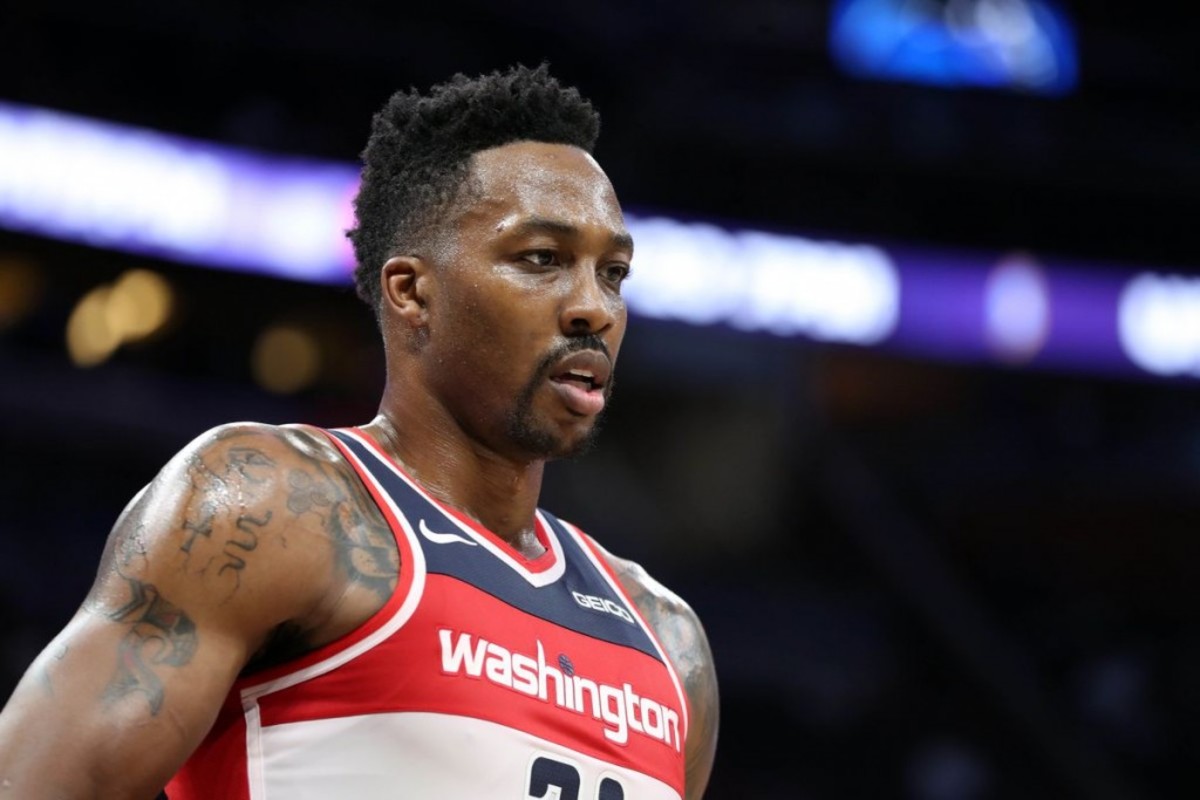 Dwight Howard has been nursing an injury for most of the season and with the Washington Wizards not likely to make the playoffs, we'd expect them to try and get Howard's contract off their books.
Even on a small size sample, Howard proved that he was still more than capable of helping a team in both sides of the hardwood, and with the Celtics looking for a big man, we'd expect Danny Ainge to pursue him. Golden State Warriors could be a frontrunner as well.
3. Markieff Morris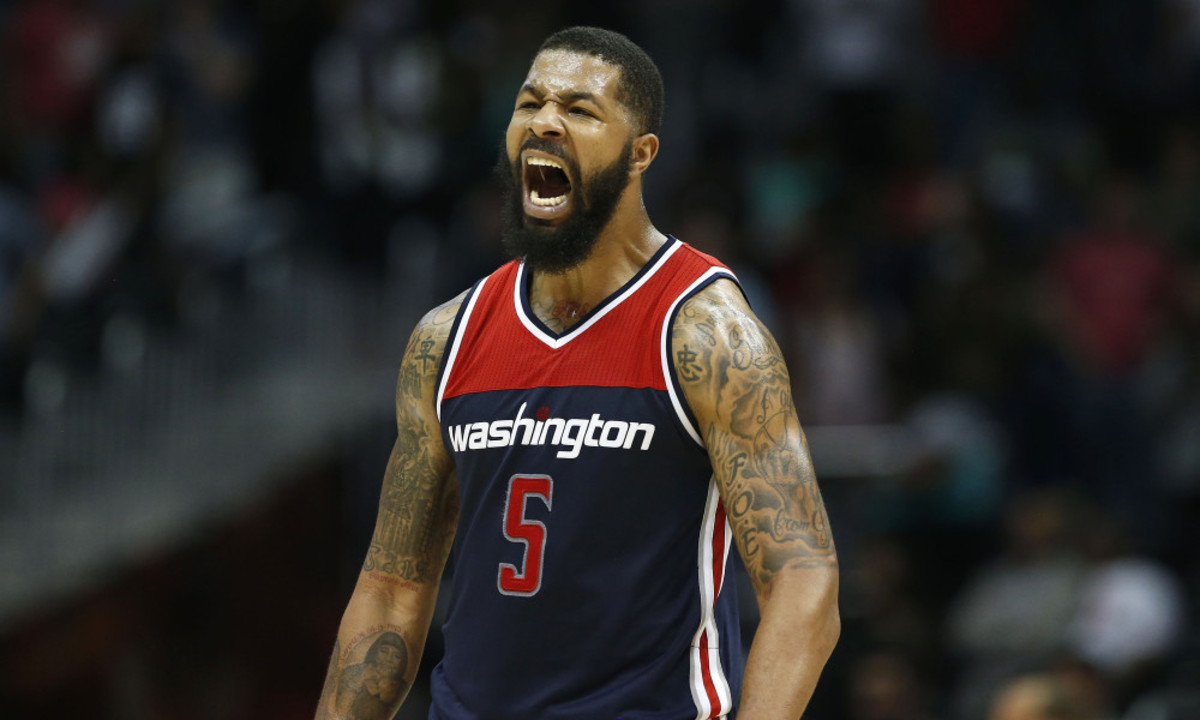 Markieff Morris is likely to try and get the hell out of the New Orleans Pelicans right away, as the team has no shot at making the playoffs, especially if they decide to sit Anthony Davis for the remainder of the season.
Morris is a tough combo forward whose physicality could really help any contending team, and we'd expect him to be interested in joining his twin brother Marcus in the Boston Celtics to help them in the playoffs.
2. Zach Randolph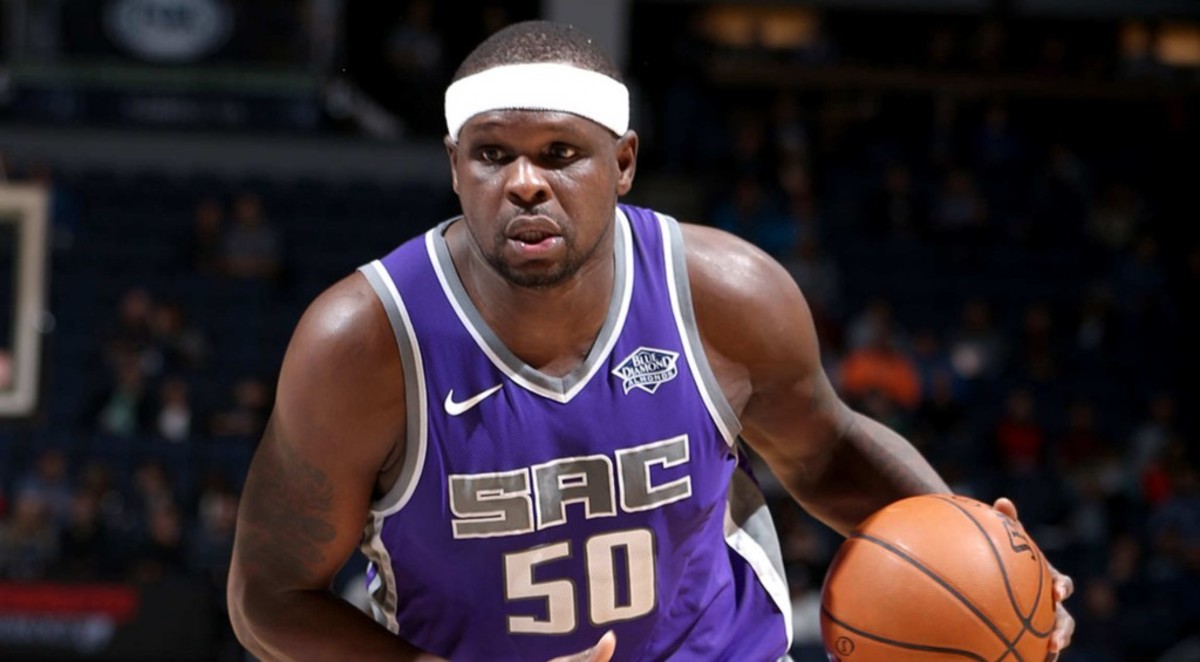 Zach Randolph is yet to be activated this season, with the Sacramento Kings leaning on their young guys before trading him away to the Dallas Mavericks. Naturally, he's a prime buyout candidate for Mark Cuban.
Randolph's game is ageless. His bully-ball, grit, grind, and hustle in the offensive glass could really come handy for a team looking to add depth down low, like the Golden State Warriors, as a matter of fact.
1. Enes Kanter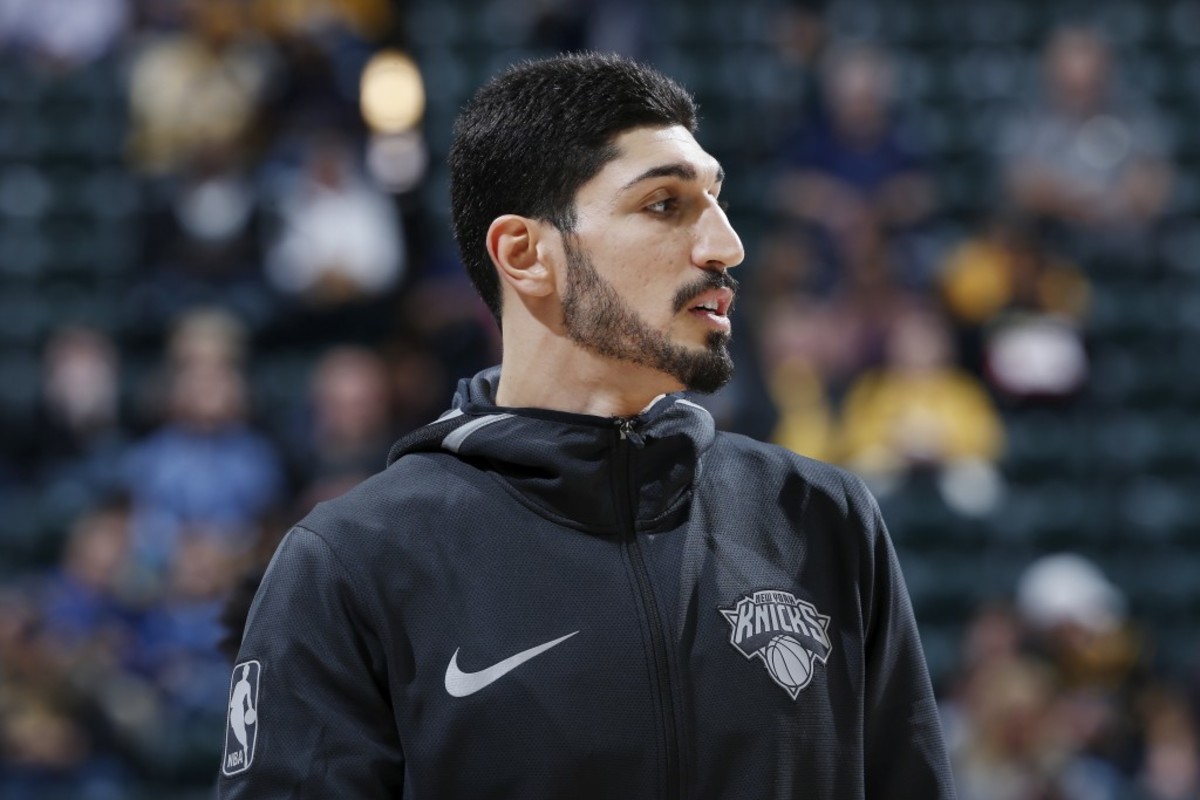 Enes Kanter doesn't want to play for the New York Knicks anymore and the team is already trying to figure out the way to address this unfortunate situation and just buy him out as soon as possible.
Kanter's offense and rebounding skills make him an intriguing asset for contending teams, as he'd be a perfect small-ball center in all-shooting lineups. That being said, the Golden State Warriors emerge as possible suitors for the Turkish, while Boston Celtics will be a frontrunner.