The Golden State Warriors weren't really active in trade talks prior to this year's trade deadline, as expected, as they don't have much room for improvement as they are, and weren't interested in dumping salary either.
Even so, that doesn't mean Steve Kerr is completely satisfied with his roster, and they could be digging deep in the buyout market in the upcoming days, with a handful of veterans keen to piggyback ride their way to a Golden State Championship.
Everybody wants to play for a team like the Warriors, so they have a lot of leverage on their side, especially with them currently sitting at the top spot in the Western Conference once again this season.
So, as pieces start to fall and veteran players are likely to be bought out, who are the Warriors most likely to pursue? Let's take a look.
4. Zach Randolph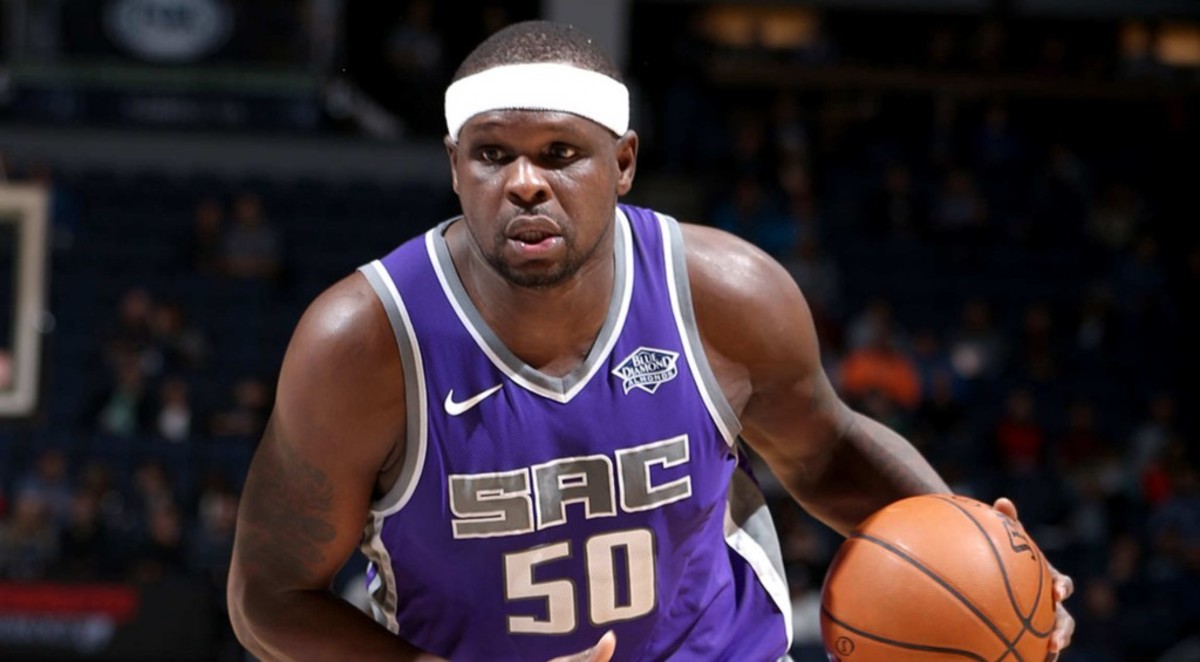 Zach Randolph is most likely going to be bought out by the Dallas Mavericks, and even though he's yet to be activated for a game this season, we all know he's got an ageless game that can be plugged in right away in pretty much any system.
Moreover, Randolph is a perfect small ball center as a great offensive rebounder, ball handler and passer for the Warriors, and he'd be extremely productive in limited minutes while backing up DeMarcus Cousins.
3. Marcin Gortat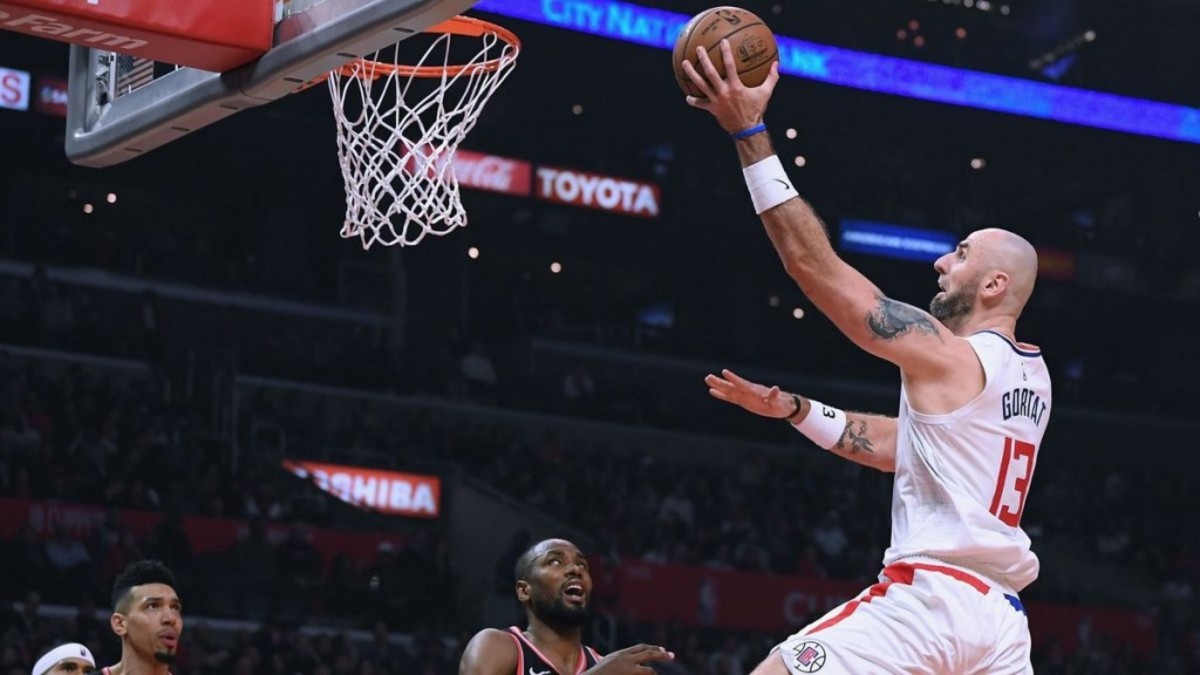 Marcin Gortat has already been waived by the Los Angeles Clippers following a very disappointing season, and even though his best years are far behind his back, he could still be a nice addition off the bench for the defending Champions.
Gortat is great in the pick and roll and if Zaza Pachulia thrived in Kerr's system, there's no way to think the Polish Hammer couldn't fare at least as well as him. Also, the Warriors were keen to add more depth at the center spot earlier in the season.
2. Dwight Howard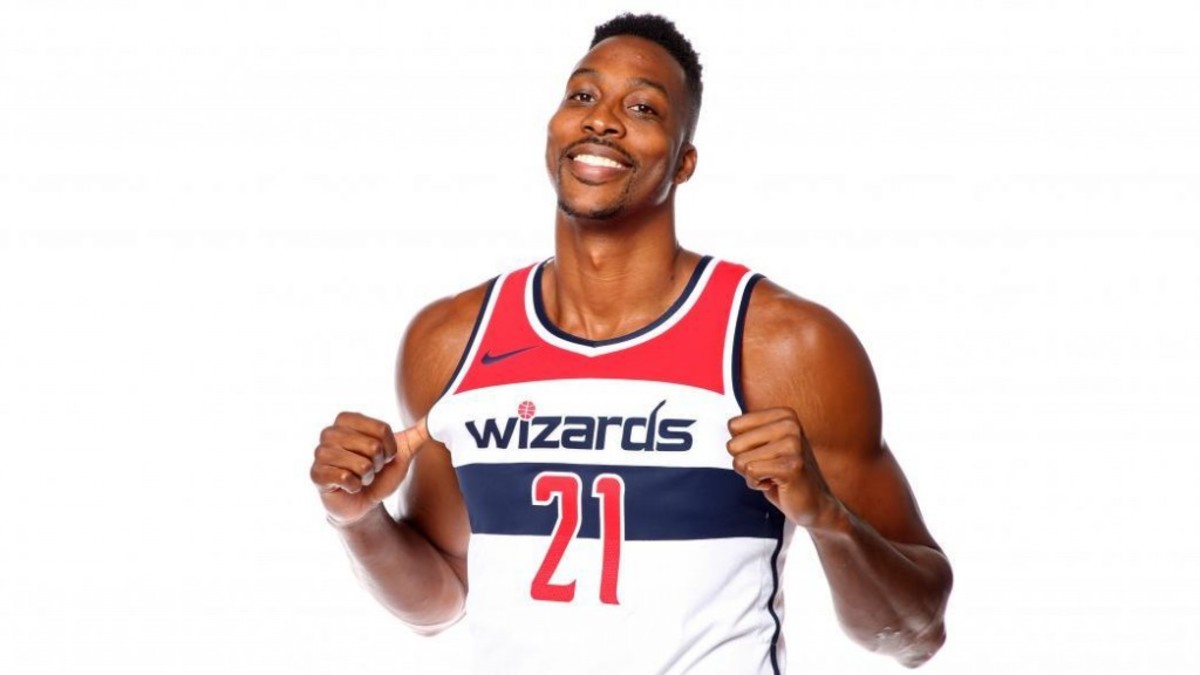 Dwight Howard is yet to make his comeback for the Washington Wizards following an injury-plagued season that hasn't been short on controversy for the former All-Star and Defensive Player of the Year.
Even so, Howard showed on limited minutes that he's still more than capable of dominating in both sides of the glass, and he'd finally have the chance to play for a ring again if he signs for the Warriors.
1. Enes Kanter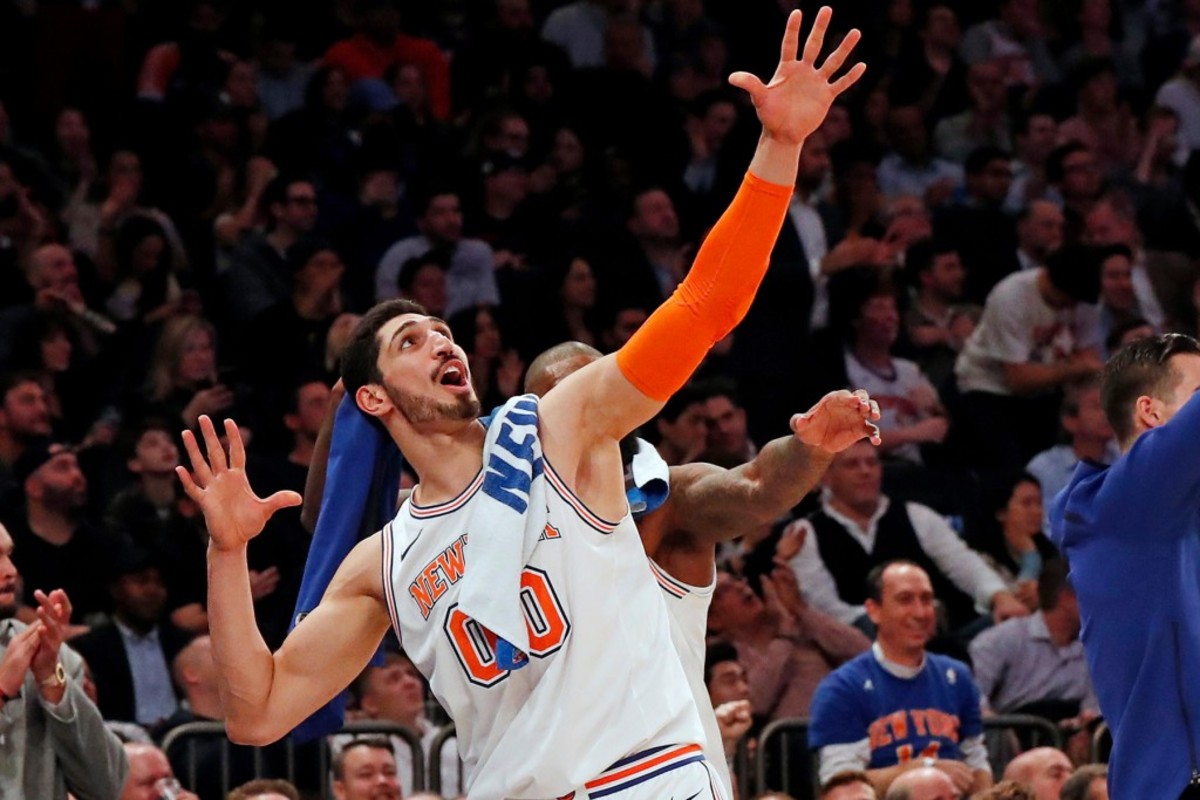 Enes Kanter has been truly frustrated with his role for the tanking New York Knicks, and he'd love the chance to finally play for a contending team again since leaving the Oklahoma City Thunder.
Kanter would love to have the chance to beat LeBron James in the playoffs and he's also a great fit for the Warriors thanks to his scoring ability. Whether if he's ready to embrace a lesser role, that's yet to be seen.