The Houston Rockets have been carried all year by James Harden 's historic run, but even when Clint Capela comes back and Chris Paul finds his groove again, that's just unsustainable and we all know that.
Harden has been historically great this season, but Kobe Bryant himself stated that he needs more help if he wants to make it in the playoffs, as hero ball and isolation are just not going to get the job done.
But, with them being pretty much slept throughout the whole trade deadline, they're the only choice is exploring the buyout market. That's why today, we're going to let you know about the top 4 buyout candidates the Houston Rockets should consider.
4. Enes Kanter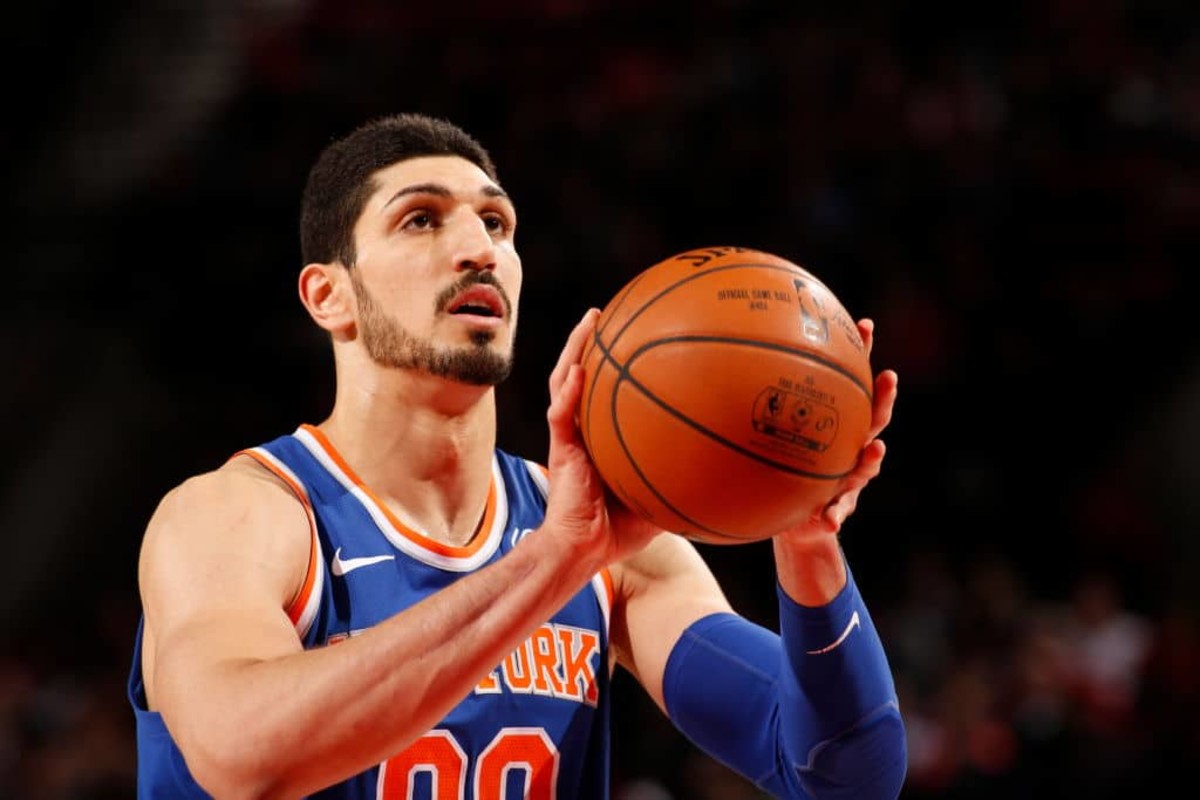 Enes Kanter is a free agent right now and he will try to sign for a contender very soon. He has a solid season, averaging 14.0 points, 10.5 rebounds and 1.9 assists per game, and he can be a real benefit for every team in the league.
Warriors, Celtics, Thunder, and Rockets could be the future destination and he will probably have around 20 minutes per game.
3. JR Smith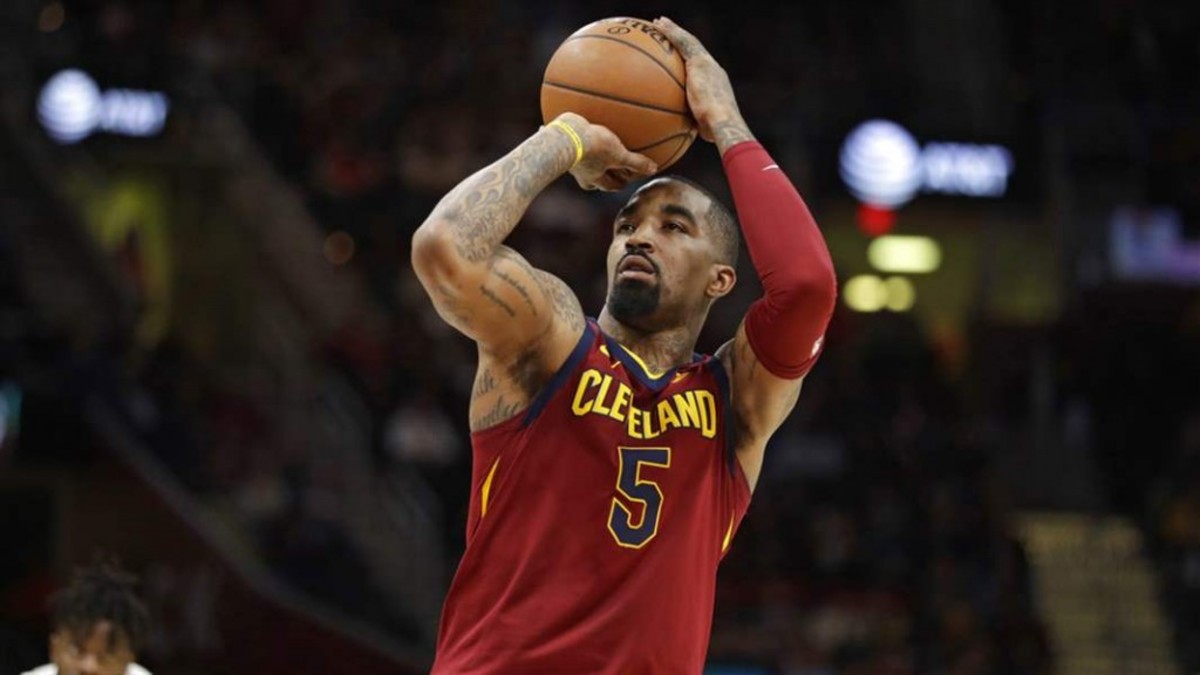 JR Smith is not going to be with the Cleveland Cavaliers for much longer and that's a fact. The Rockets had already shown interest in the sharpshooting veteran, and he'd be a great fit for D'Antoni's system.
Smith wants to play for a contender again and Eric Gordon has struggled with his shot all season long. This one's a no-brainer pickup that could work perfectly for everybody involved. Let's get it done.
2. Chandler Parsons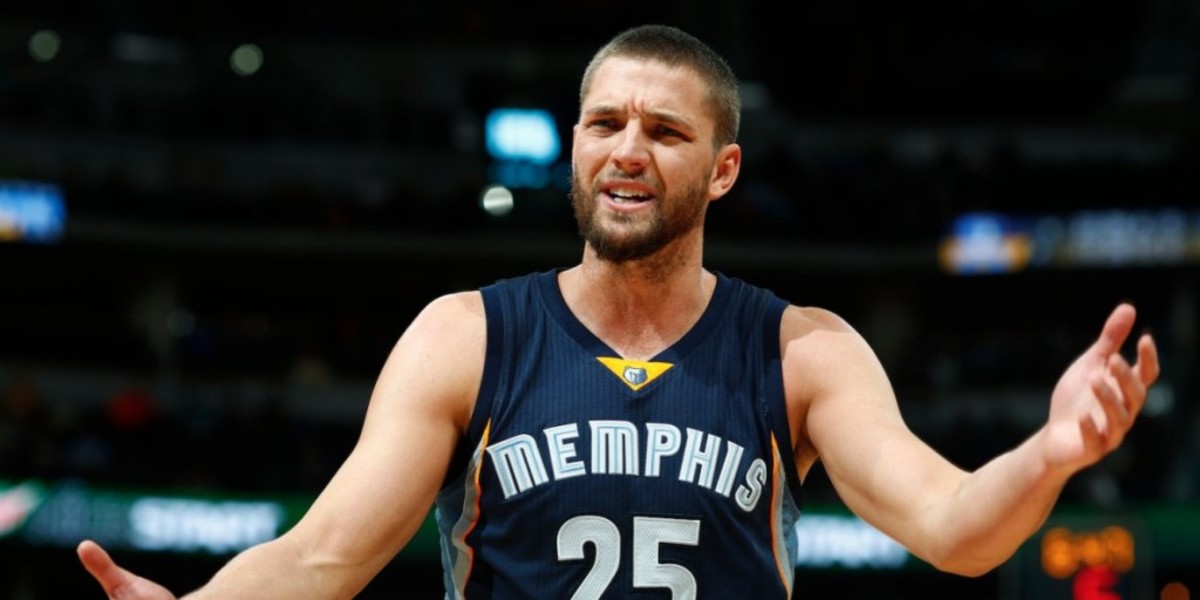 Call me crazy, but I'm still not ready to give up on Chandler Parsons. He just needs a change of environment to thrive again, and going full circle to go back to the Houston Rockets would be perfect for him.
Parsons is a versatile wing and we all know he can shoot. He's not a great defender but is long and switchable, and could even play at the 4 on small-ball lineups. I truly hope he gets his career back on track.
1. Dewayne Dedmon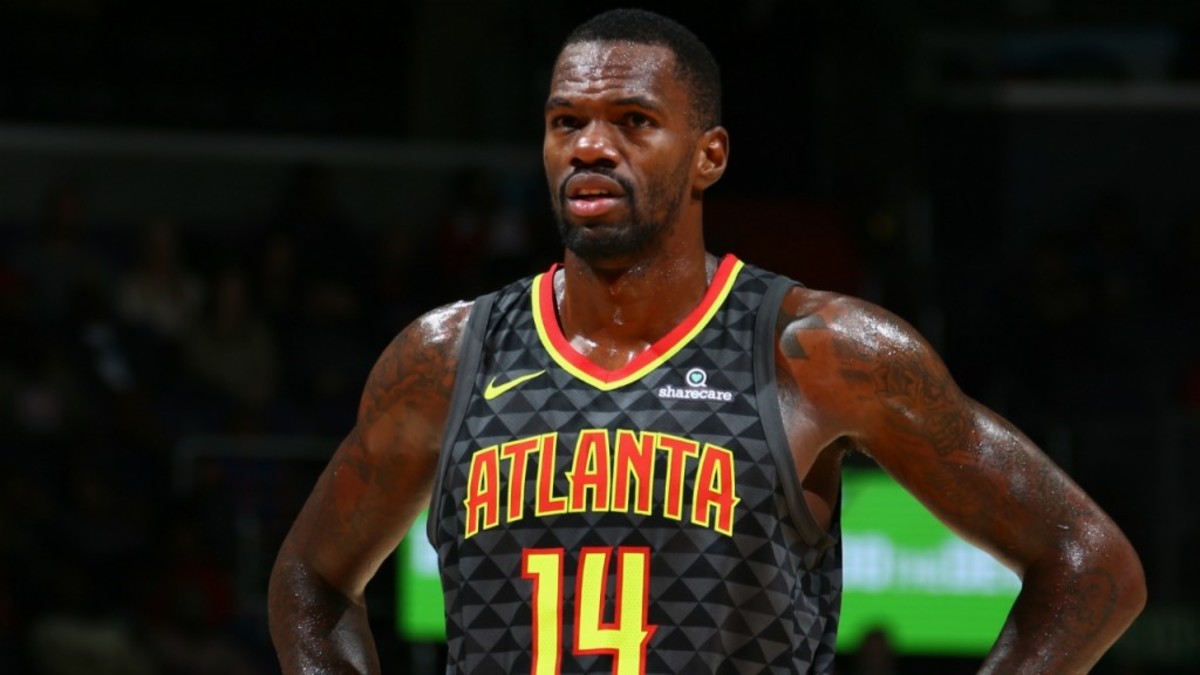 The Houston Rockets did a great job by picking Kenneth Faried up to replace injured Clint Capela, but still, it looks like they're getting punished inside when opposing teams decide to go big.
Dedmon has been very solid for the Hawks but they don't need him anymore, and he could be a great boost inside for the Rockets while Capela's able to come back, and he's a much better defender than Faried.