All NBA players have one thing in common: they're the most talented players in the world, even if – obviously – some of them are even better than others.
Even so, building a team is quite a difficult venture, and is something that can't rely solely on talent, but in a bunch load of factors like fit, personality, style of play and thousands of intangibles.
But, what if we could pretty much build the team we wanted just by taking players that have one thing in common like the first name of their letter? That sounds pretty dumb in the paper, but digging deeper, we found out that there's not a team in the world that could actually beat a team consisting of players whose name starts with the letter K.
Point Guard: Kyrie Irving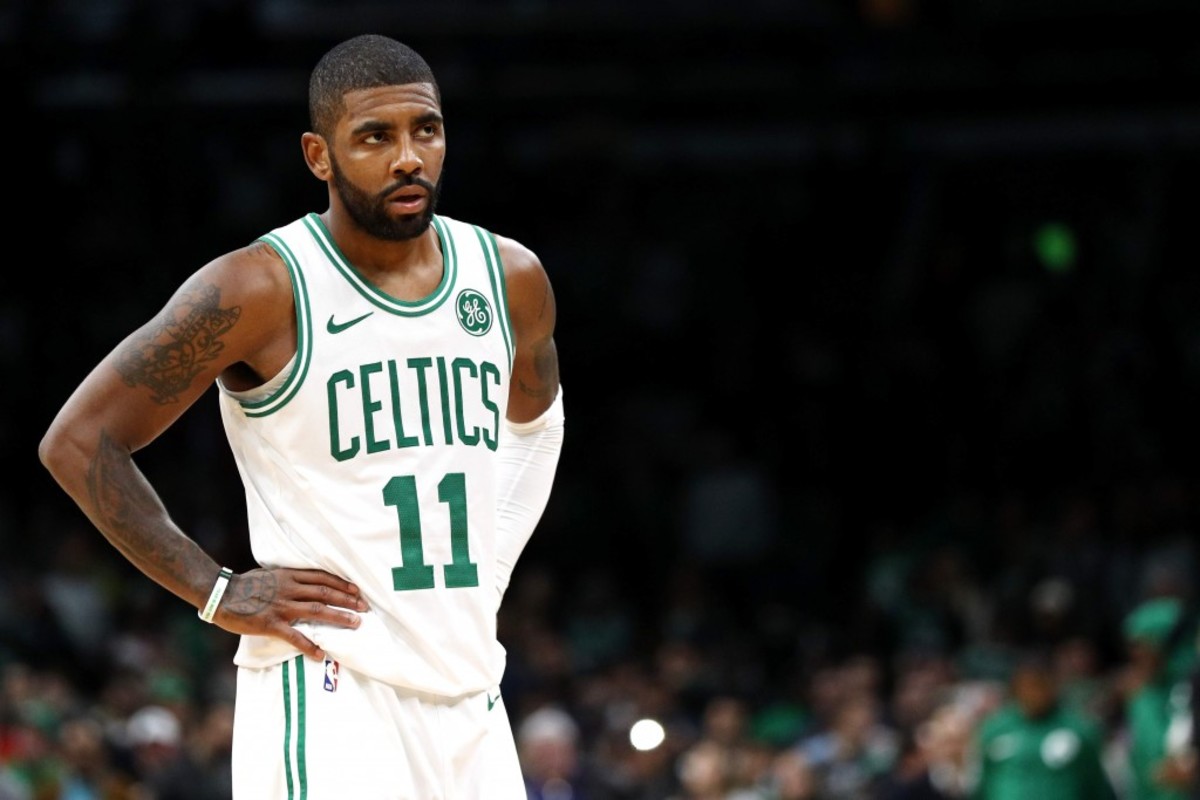 Kyrie Irving would pull the strings of Team K's offense. He's got arguably the best handles in the history of the game, and has really matured and stepped up as a leader and a facilitator as well.
Irving can score over the best defenders in the world, create space, find gaps in defenses and score in a huge variety of ways. He 's not afraid of the spotlight and is always going to take the big shot.
Shooting Guard: Klay Thompson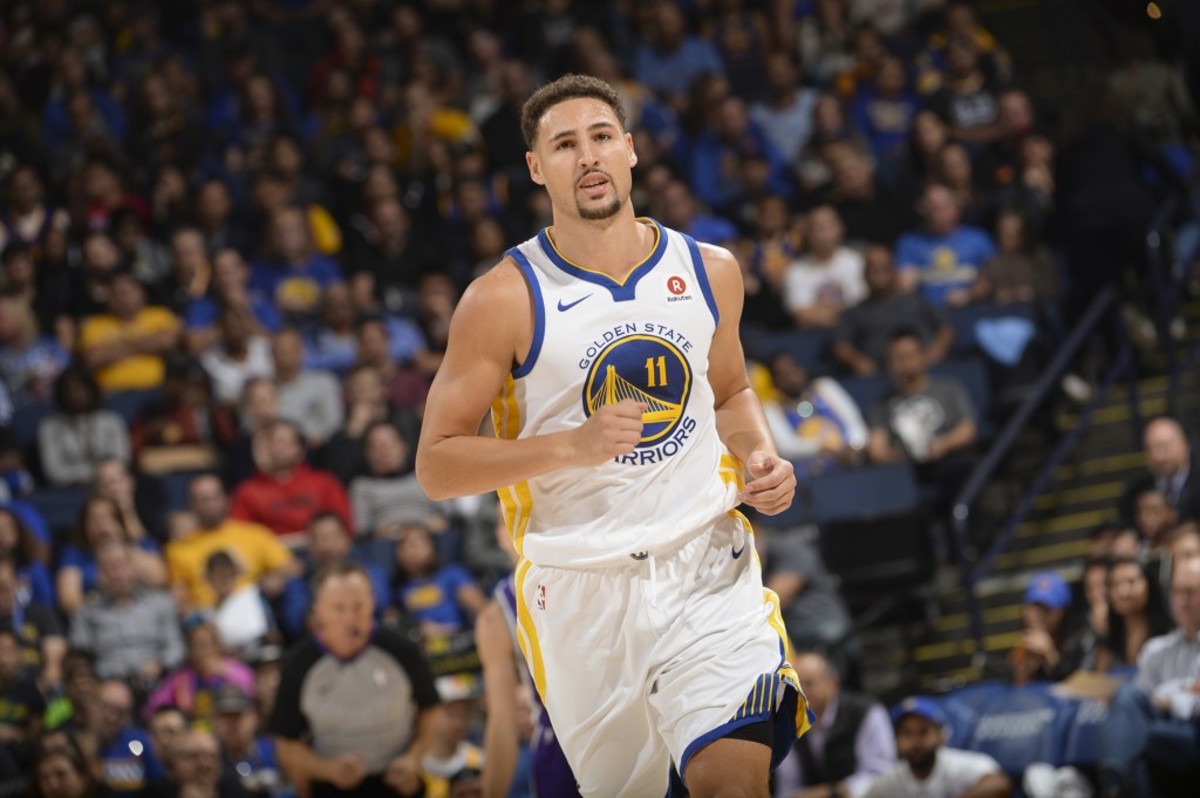 We don't talk about Klay Thompson enough, but I actually think he's the best shooting guard in the league not named James Harden and is not even close. As a matter of fact, I 'd take him over Jimmy Butler or DeMar DeRozan any day.
Why's that? Well, Klay Thompson is one of the best backcourt defenders in the world right now, let alone his ability to pull up or catch and shoot as one of the smoothest and most reliable three-point shooters ever.
Small Forward: Kawhi Leonard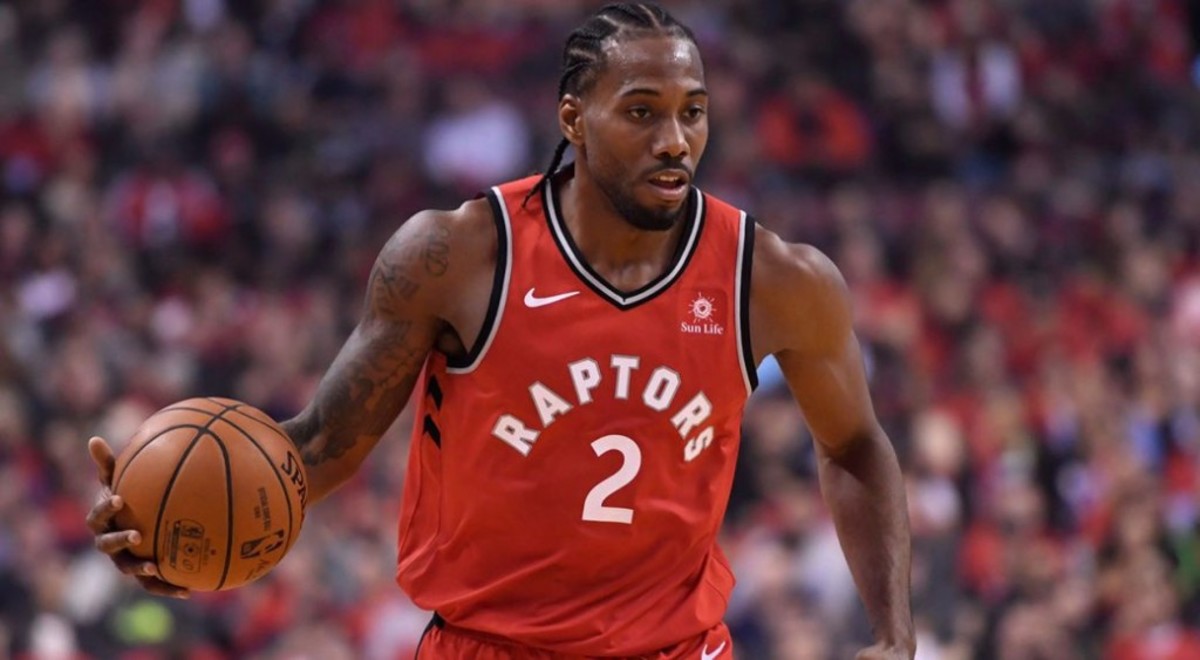 If we're talking about two-way studs, we can't leave Kawhi Leonard out of the conversation. Leonard is a yearly frontrunner to take home both the Defensive Player of the Year award and the MVP.
Leonard's offense finally caught up with his defense a couple seasons ago and he's one of the most dominant stoppers in the league. He may not talk much, but his game does all of the talking for him.
Power Forward: Kevin Durant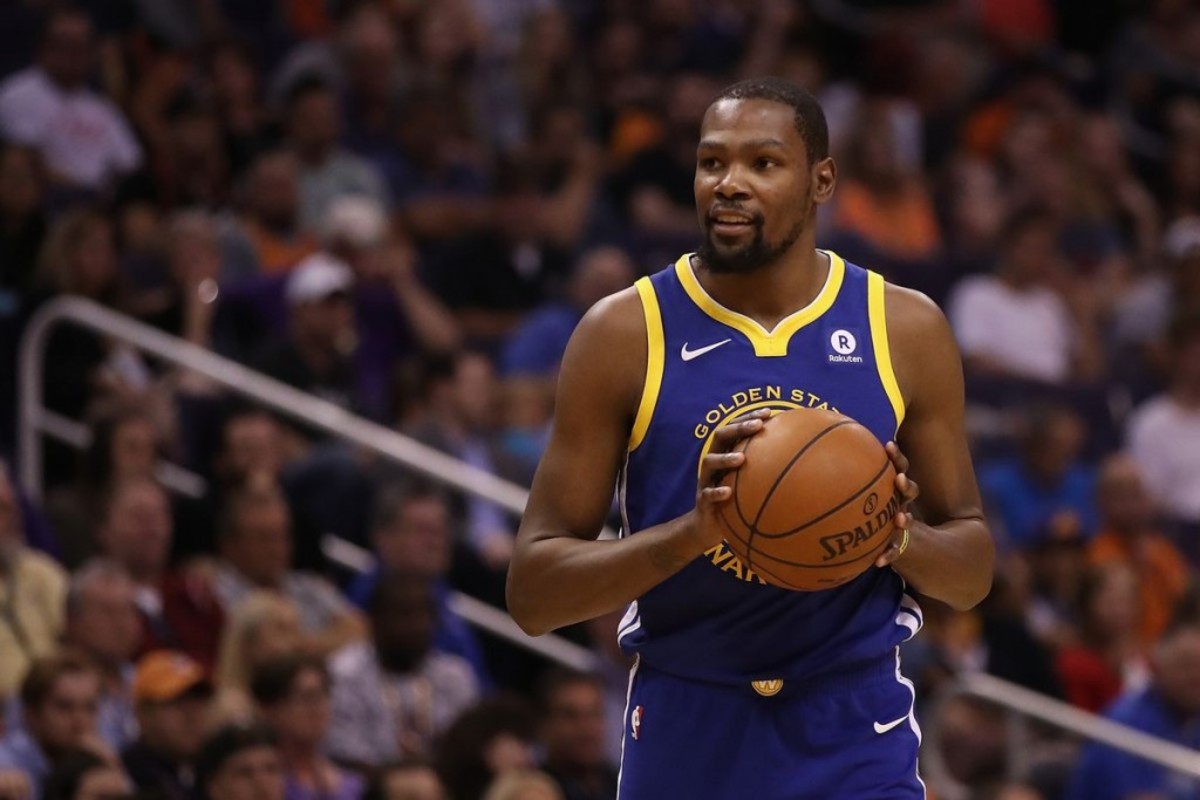 On the other hand, Kevin Durant does talk a lot, but he lives up to it and backs it up as well. Durant has the moves of a guard and the body of a center, a combination of skills and size rarely seen in this sport.
Moreover, Durant has grown to become way more than just a scorer, up to the point where he's now a deadly rim protector and a guy that's constantly checking players like LeBron James or James Harden.
Center: Karl-Anthony Towns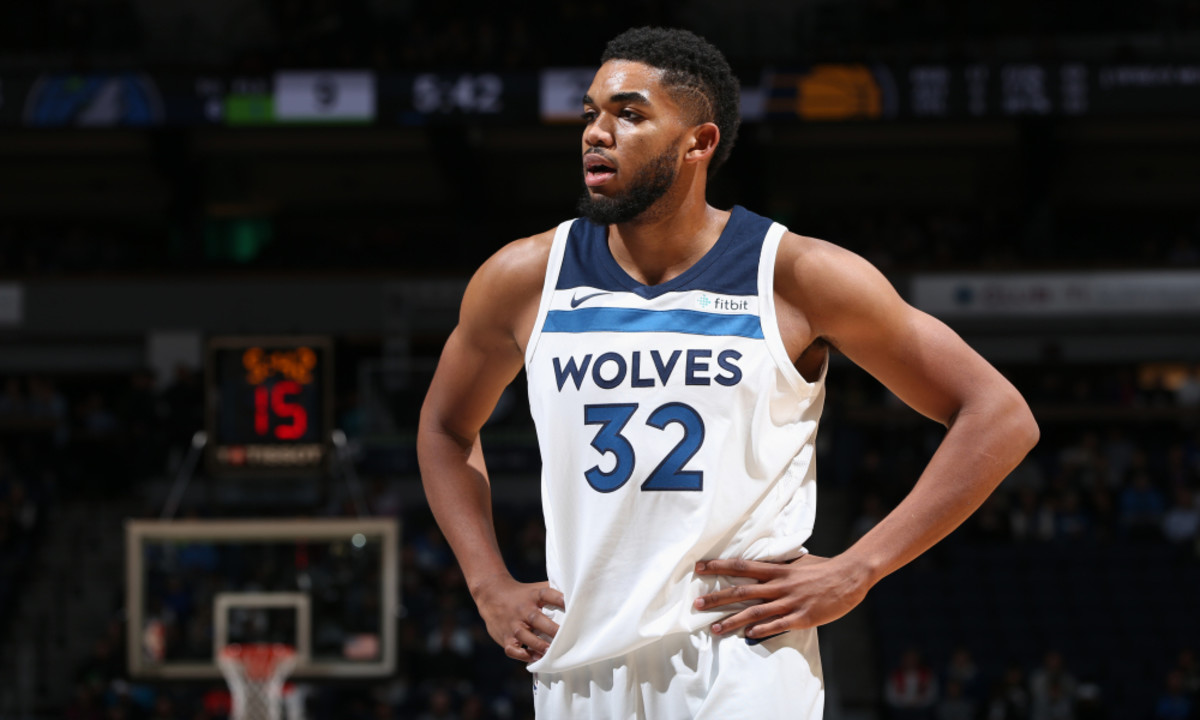 If Karl-Anthony Towns ever starts playing defense, he 's going to have a very strong case for the best big man in the league, as his offensive expertise is already at an elite level despite his youth.
Towns can play as a power forward thanks to his ability to stretch the floor with his three-point shooting or go to school down low with his great face-up game. Defense is still a huge issue with him, though.
Bench: Kyle Lowry, Kemba Walker, Khris Middleton, Kristaps Porzingis, Kevin Love
If their starting 5 wasn't enough to convince you, just take a look at one of the most versatile second units you may find. You've got shooters, playmakers, length, 4 All-Stars, and a borderline All-Star.
Khris Middleton is versatile, plays defense, can shoot and create, Kyle Lowry 's playmaking has really stepped up and Kemba Walker has been posting Kyrie Irving kind of numbers for 3 years straight now.
Kristaps Porzingis and Kevin Love, a couple of unicorns that can either play below the rim and dominate the glass or go all the way to the perimeter to knock down shots from downtown. Who could beat this squad? My guess is no one.