NBA fans can go from love to hate in the blink of an eye, so athletes are forced to deal with the pressure of living up to their expectations, as well as taking care of every single thing they do or say.
Naturally, media also helps athletes build a given public persona, so fans tend to think some players are one way or another judging by the way media deals with their statements and actions.
Obviously, that means some players are going to draw way more hate than others, and today, we're going to let you know about the top 5 most hated and top 5 most loved players in the NBA nowadays.
Most Hated NBA Players
5. Carmelo Anthony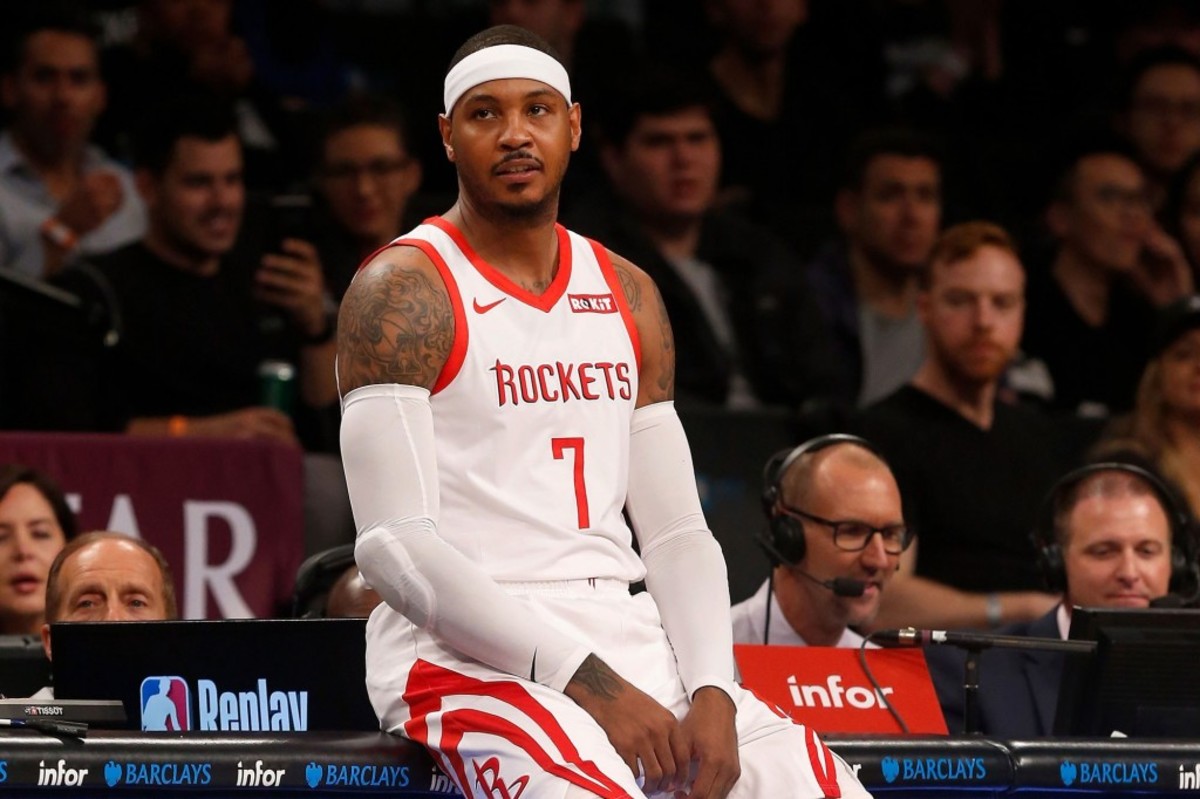 Ever since his last season at the Madison Square Garden, Carmelo Anthony has been all teams fall guy. He's been mishandled and labeled as a toxic guy and some fans have bought into that narrative.
Sadly, one of the most prolific scorers in the history of basketball is now the league's scapegoat. I just hope he has the chance to redeem himself before finally calling it quits and retire from the NBA.
4. DeMarcus Cousins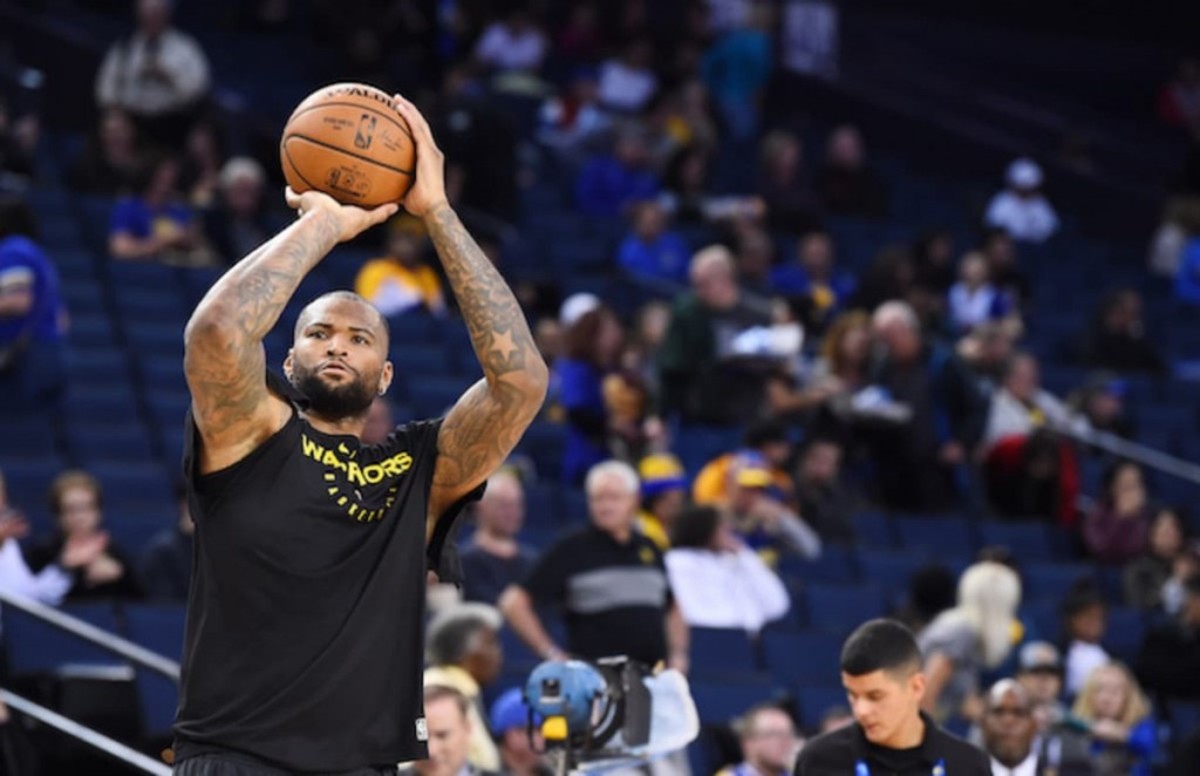 DeMarcus Cousins has always been feared and hated. He's great, nobody denies his talents and skills, but it looks like people can't handle him finding success, especially since joining the Golden State Warriors.
Cousins has always had a thing for letting everybody have a piece of his mind, and that doesn't go well for most NBA fans. Also, his lack of success has been music to the ears of his doubters throughout his entire career.
3. Russell Westbrook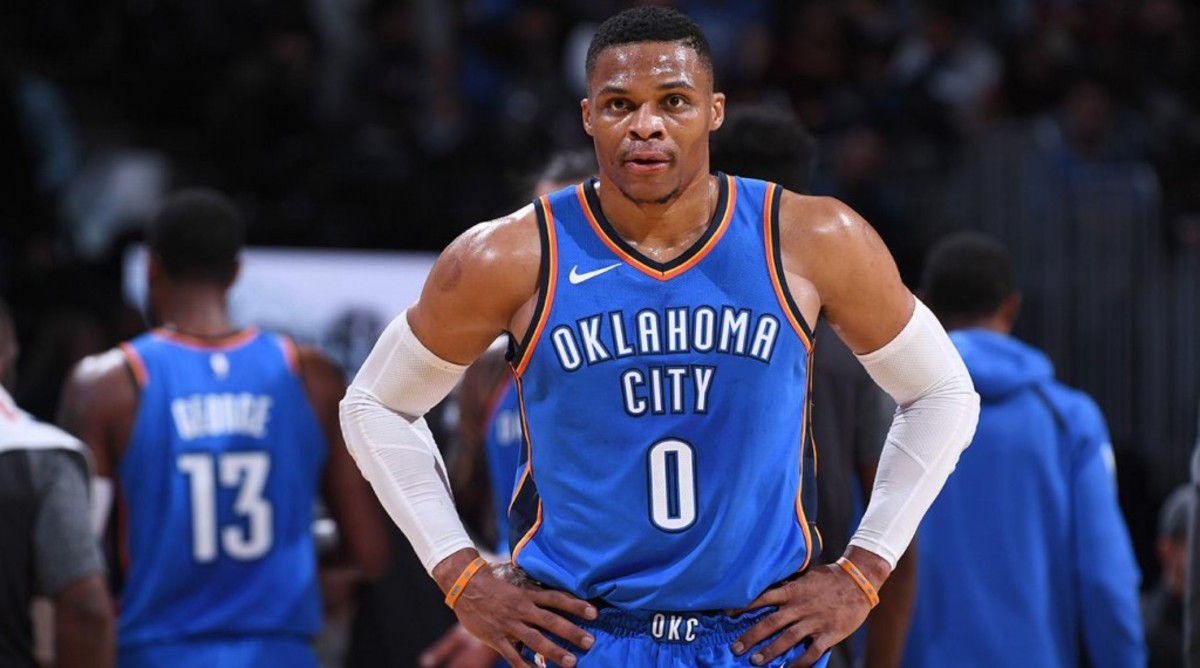 Even though Russell Westbrook is on track to average a triple-double for the third straight season, people somehow want to pretend like that's normal, or that he only gets triple-doubles because of his stat-padding.
Stat-padding or not, Westbrook is just incredible. But he's also incredibly petty every time he talks to the media. He doesn't care what anybody thinks of him, and he's going to tell that right to your face.
2. Draymond Green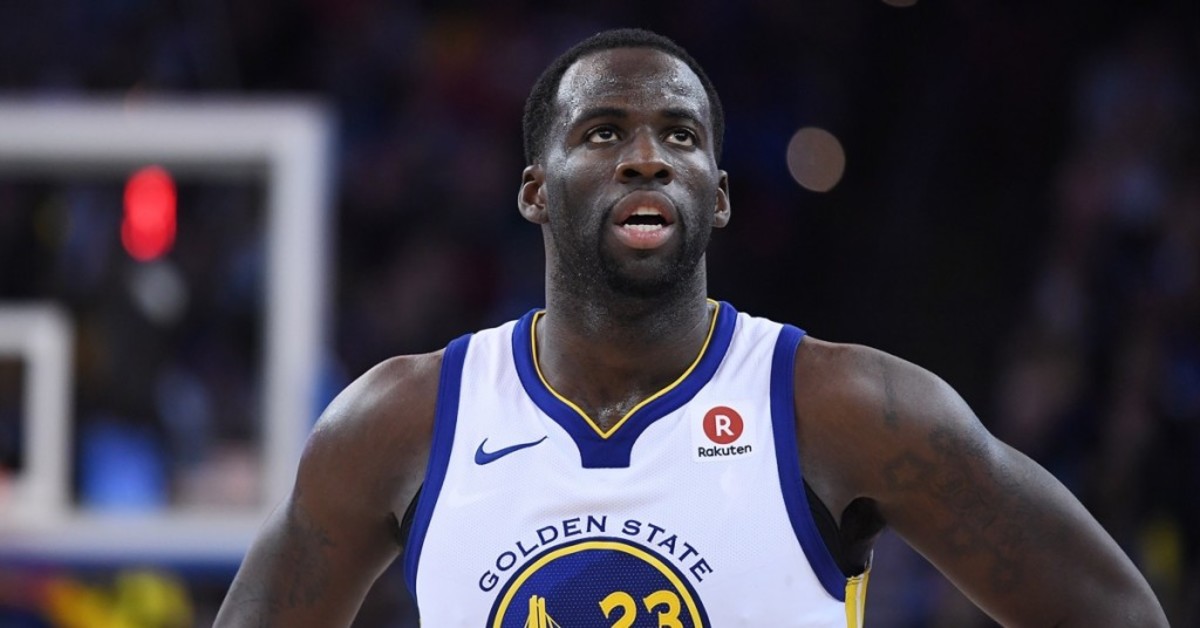 Draymond Green is highly respected as a defender, but NBA fans all over the world hate him as a person, even some Golden State Warriors fans that think he should just chill instead of piling up dumb technicals.
Green loves to get in the face of his rivals, teammates and even referees, and obviously, that has got him in a lot of trouble. He uses passion and competitiveness as an excuse for being a villain.
1. Kevin Durant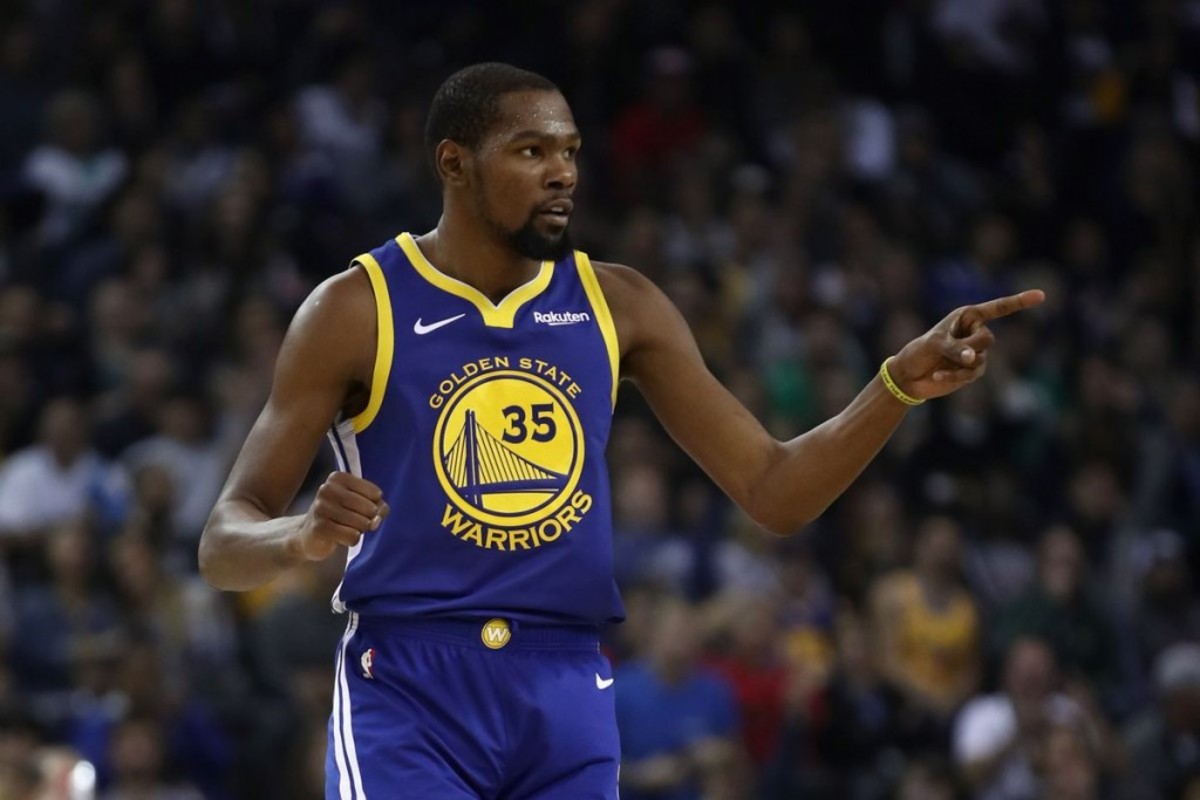 Kevin Durant is respected as one of the best players to ever lace them up, but his thin skin has fans from all over the world thinking he just can't handle pressure and is a snake that doesn't deserve any kind of respect.
Durant is rude to the media, insults even his own fans and is constantly going at it against teenagers on social media. He may be a 2 time NBA Champion, but people won't give him credit for that because of the way he behaves.
Most Loved NBA Players
5. Luka Doncic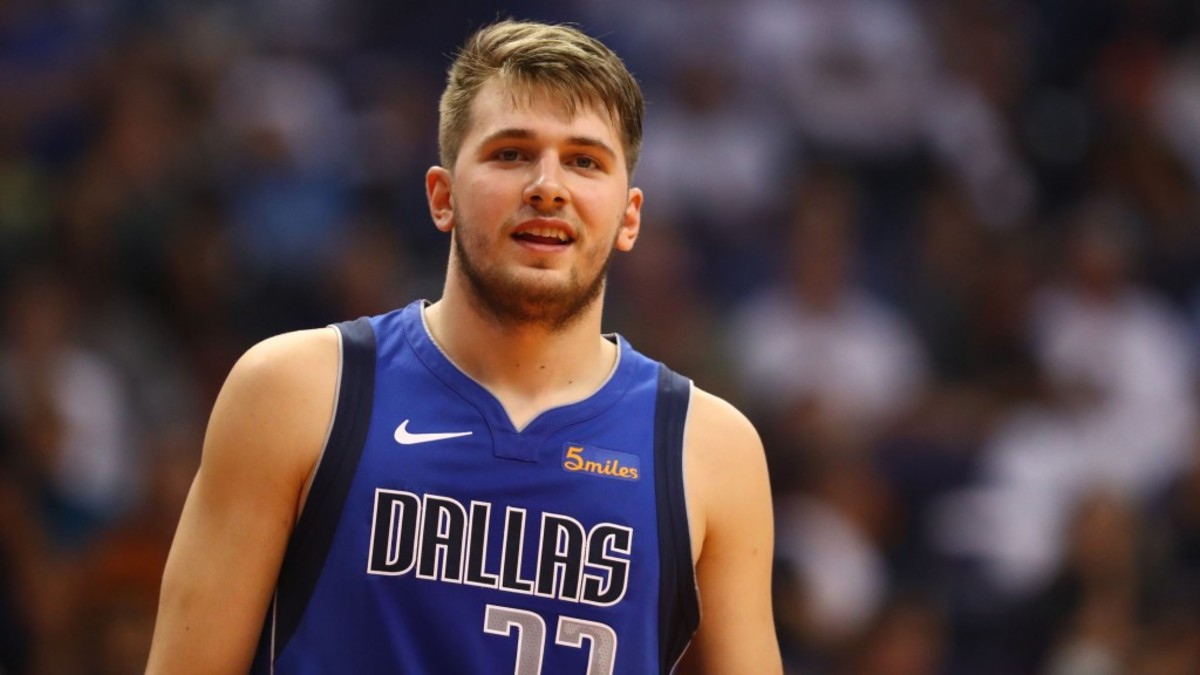 Luka Doncic hasn't been in the NBA for long, but he's already found a spot in the heart of most hoops fans, media, and even his colleagues for the way he plays, his skills and his easy going personality.
The Mavericks' sensational rookie is already one of the most promising and exciting players in the world and it looks like we just can't get enough of "El Matador". Hopefully, he'll have a very long and successful career in the NBA.
4. Vince Carter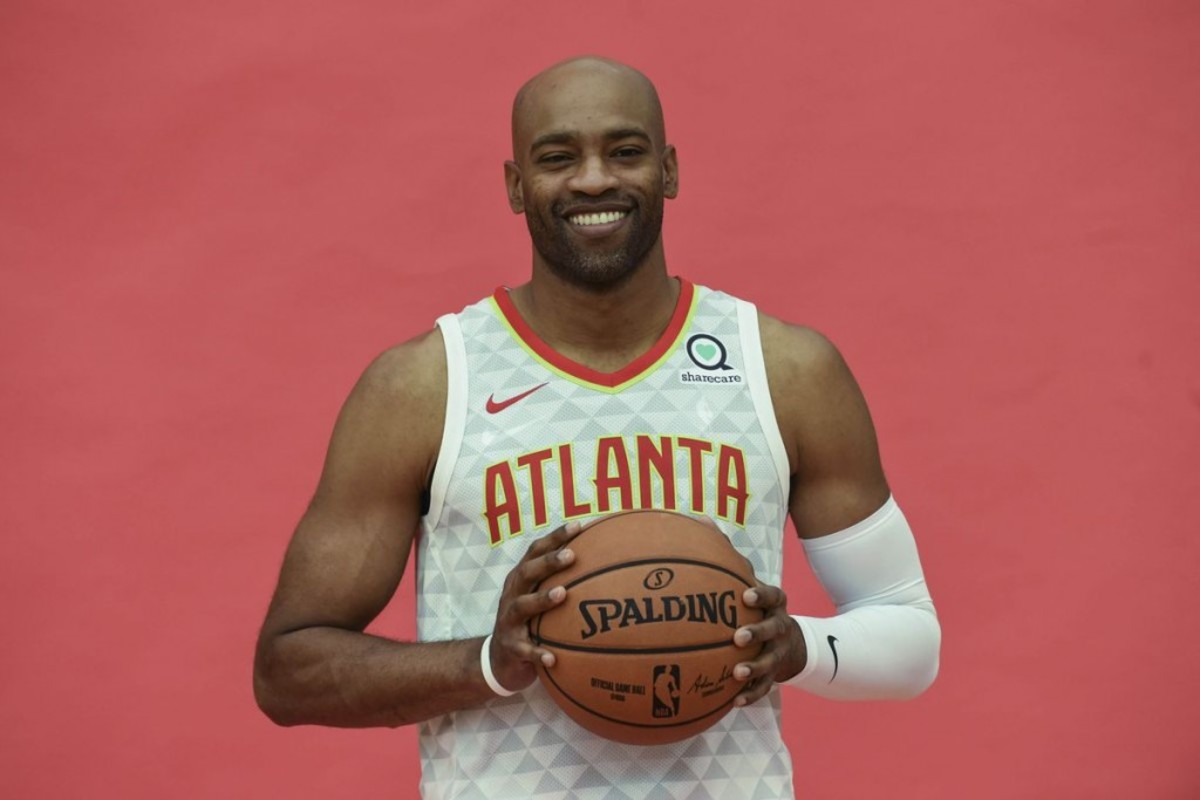 Vince Carter is – and has been for a very long time – one of the most beloved and respected guys in the NBA, not only for what he's done for the game throughout his career but for the way he loves to mentor young players.
All youngsters look up to Carter and seek advice in him, he's never joined a Championship contender to chase a ring or personal glory, and it looks like he could play for another 3 or 4 seasons.
3. Dwyane Wade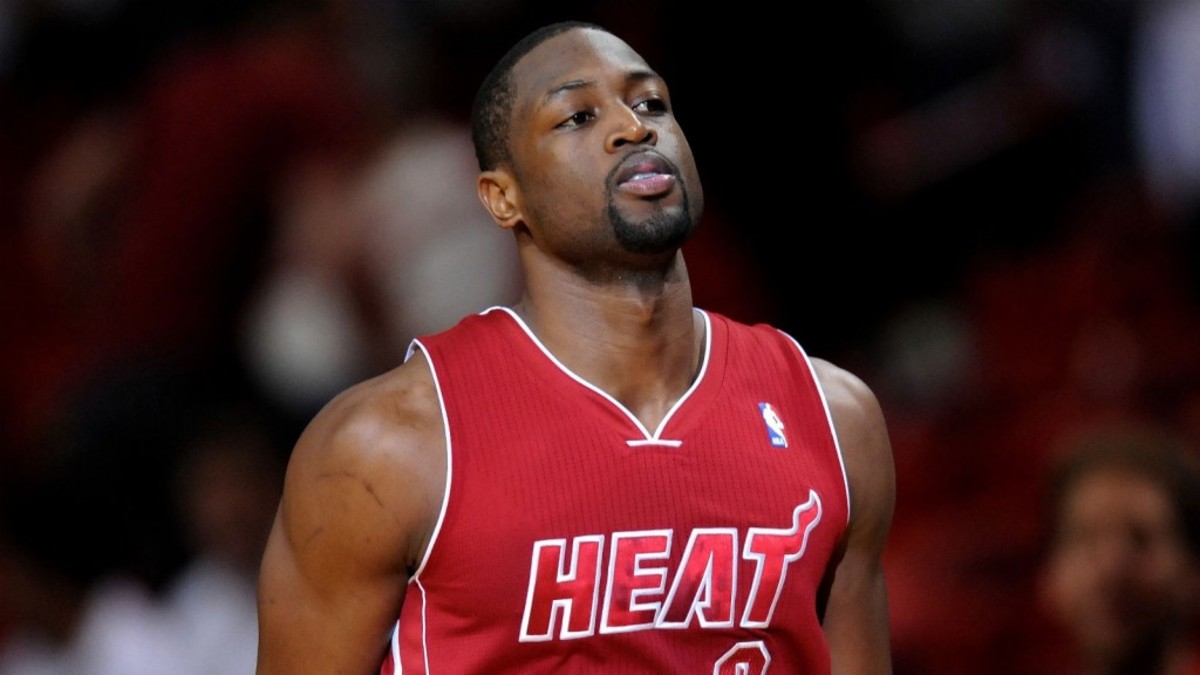 Since 2003, all shooting guards have copied Dwyane Wade and Manu Ginobili's moves. Wade has been an icon and a role model for young hoopers for over 15 years, and his legacy will live on forever.
Wade's "Last Dance" has made fans all over the world tune in on every single Miami Heat game to have the last chance to take a look at one of the best 5 shooting guards in the history of the game.
2. Dirk Nowitzki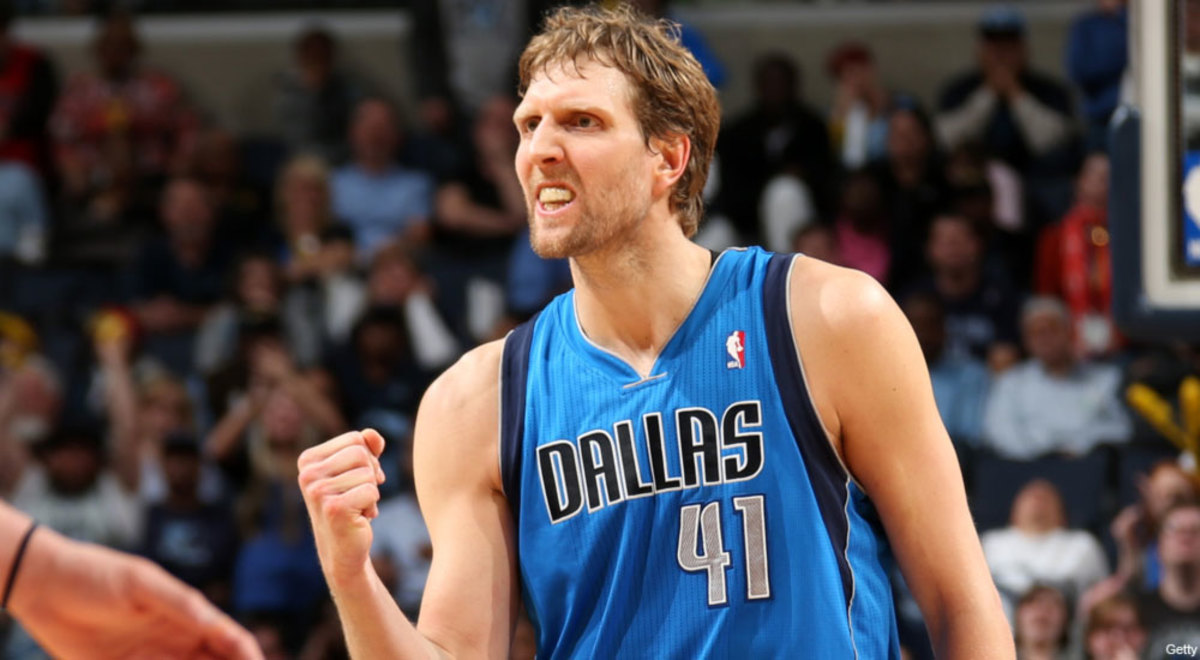 Dirk Nowitzki is already 40 years old and can barely move in the hardwood, yet nobody wants to see him retire. Fans, players, media, general managers, you name them: they just can't help but loving Dirk.
Nowitzki opened up the door for foreign players to make it into the NBA. He single-handedly won the Mavericks an NBA Championship and grew to become the league's 6th All-Time leading scorer.
1. Derrick Rose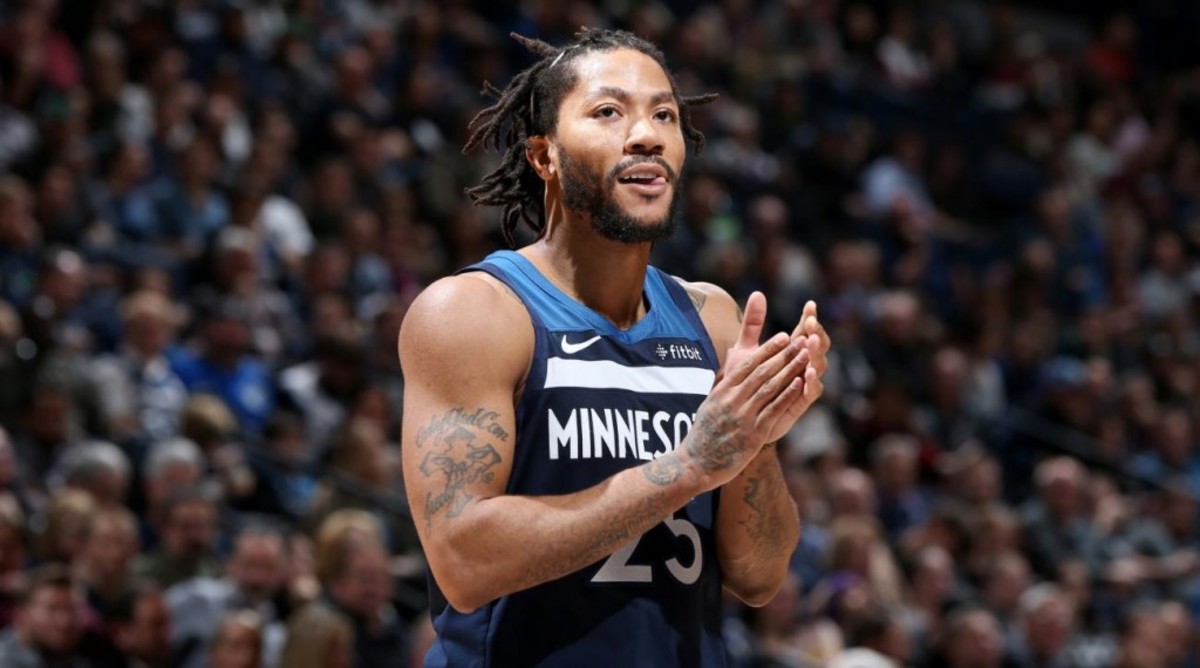 We all just want to see Derrick Rose succeed. After all, he's been through, we're just excited and happy to see him hoop with the same confidence, aggressiveness, and passion he once did with the Chicago Bulls.
Rose's injury-riddled career has been full of up and downs, but we were all just rooting for him to find his love for the game once again. Sadly, that wasn't enough for the former MVP to make it to the All-Star Game.